collaboration.

growth.

innovation.

connection.

creativity.

the SCA.
Upcoming events at the SCA.
Experience Broadway in Saugatuck August 11 – September 3 at Jersey Boys at the SCA. 
When you make a gift to the SCA's Annual Fund, you help us serve the community, year-round, through bold entertainment, inspiring education, and unexpected engagement.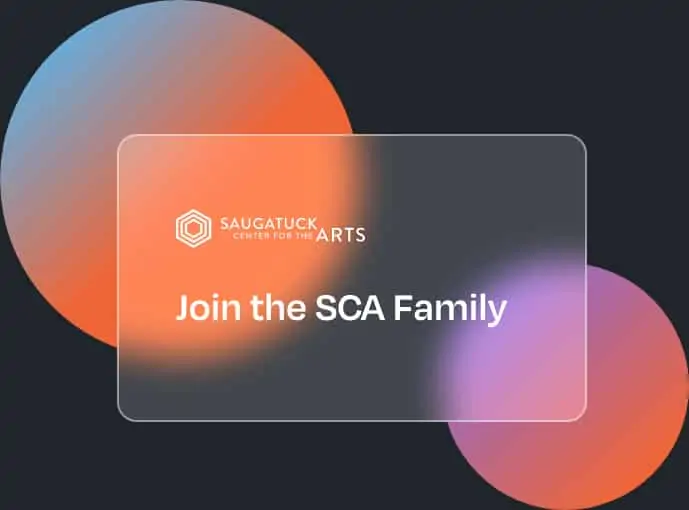 Sign up to receive updates on everything SCA.